Two year anniversary of Coopik's Blog!
Guys, so I gathered myself together and decided to write this post after all, in honor of two year anniversary of my little blog and I wanted to thank you all for your awesomeness, for sticking around in hard times. You are the best, most understanding, creative and attentive people in the whole world! I got real lucky when  those Bookish Gods kicked my butt in order to start my own blog and I did. And without this little blog I wouldn't  get to know you, wonderful people!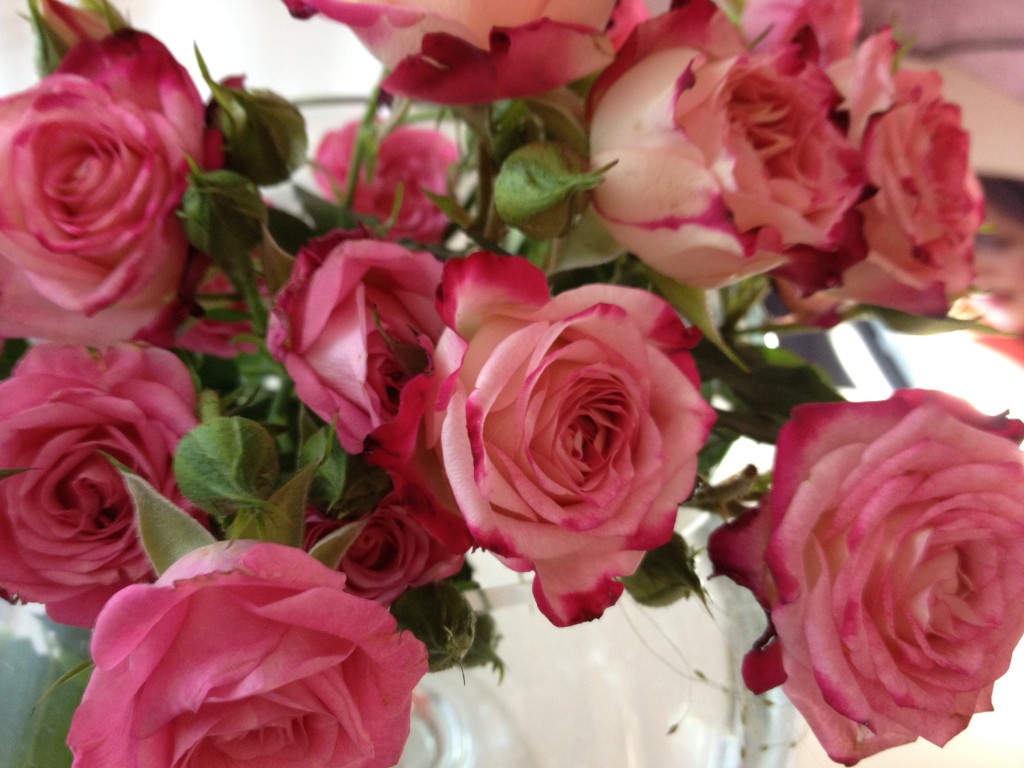 Those of you who are here from the very beginning, you know that I had good times and bad times. There was too much work, then there were health problems but you all were always with me, even when I disappeared for a whole month. And I hated it, despised the fact that I couldn't write here for so long because of my work and health conditions. In a well-ordered universe I would've written posts three times a week, I would've answered your comments immediately, it would be a lot of giveaways and there wouldn't be a war in Ukraine. But here we are, in this messed-up world and we have to deal with it. So I want to thank you guys once again for sticking around, for the amount of followers which is crazy high to me! When I first started this blog I thought that even if 10 people will read my posts that would be great. But today I see that the amount of people is getting so big and 500 views is a normal number for a day, which blows my freaking mind! I still can't believe that so many people like my photos and that stuff that I write with my fucked-up brain. And for that I am very truly grateful! And I love you guys so much!!! Don't even question that! And if I will disappear again for some time, don't think that that's because of you, that I abandoned you, 'cause noway! I will never give up on my blog and you, the only two reasons for my future disappearing could be my health problems or some technical difficulties and that is all.

Прослушать или скачать Christina Perri Human бесплатно на Простоплеер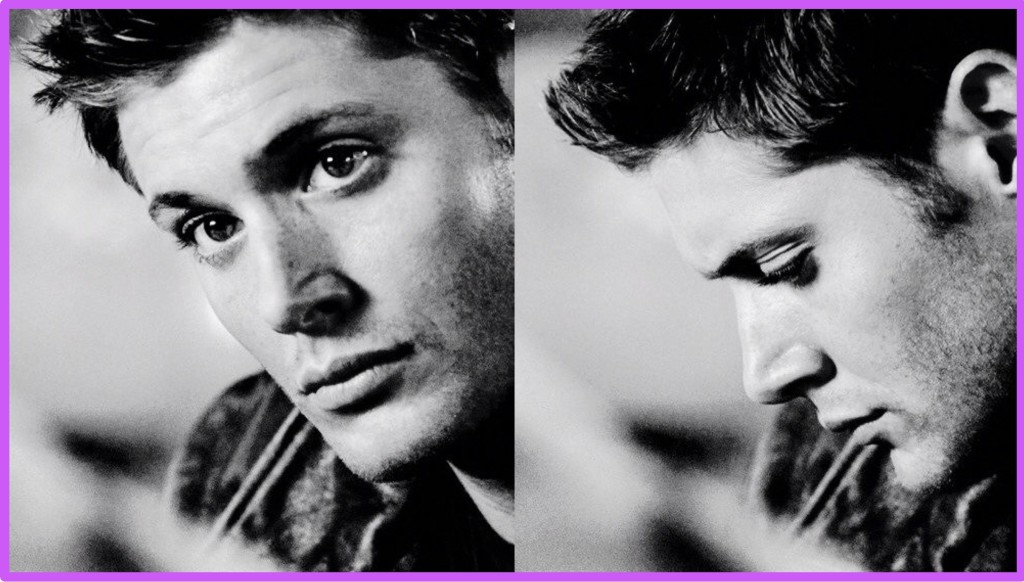 I hope that war in Ukraine will be over soon because it hurts so much seeing all those reports on TV, I can't deal 🙁 And I hope I will get better soon too, at least I hope I will feel more alive to shoot some photos and write more posts 🙂 I have so many ideas guys! I need to do a lot and I finally have a big opportunity for my blog to be more involved in the book industry with publishers. So yeah, I really need to get well soon, like yesterday 🙂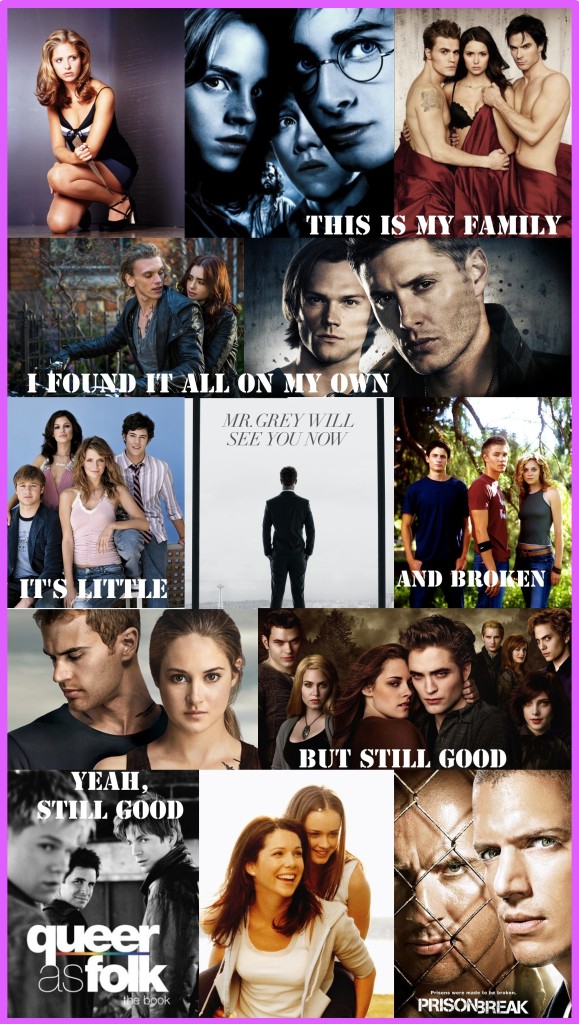 Decided to make some fun collages with all that inspires me lately 🙂
You know, I was thinking a lot lately about some stuff… mainly about the fact the we are all gathered here by one big topic – books, journals, movies, music… And that topic is pretty huge but we managed to find our common tastes somehow here, we share our hobbies and that is so fantastic! 🙂 I think it's amazing that we understand each other in  this stuff like reading a lot, keeping journals, liking actors, music, stationary. Cause there are a lot of people out there who don't understand, who won't understand, even some members of our families, even some friends which is so sad, but what we can do about it… And here we are in this little family of ours, here everybody understands our crashes on book characters when the whole wedding is planned, names of future babies are chosen and a house is build near Hogwarts for kids to go to school 🙂 Here no one would judge a 30-year old who still writes in a pink fluffy diary with cute bunnies and kittens on the cover. Here we can drool over those hot actors from that cool movies and recommend each other series to watch and books to read. Here we are all cool and talented artists and professional book and movie critics 🙂 And because of all this I love you and this blog!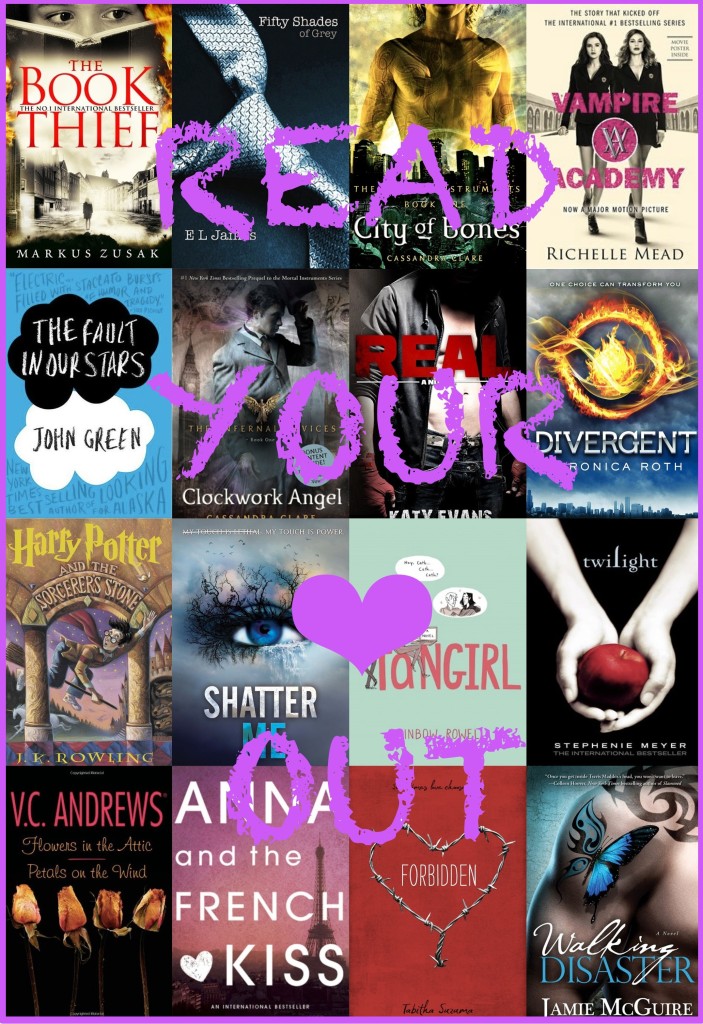 So that's why I want to thank you a millionth time for everything!!!! You are really the best!!! Thank you for your awesomeness guys and for giving me some love!!!
Love you all!
Hugs and kisses!***
Laters, babies!!!***
P.S. And of course without Our Highness Pancakes this blog wouldn't be the same 🙂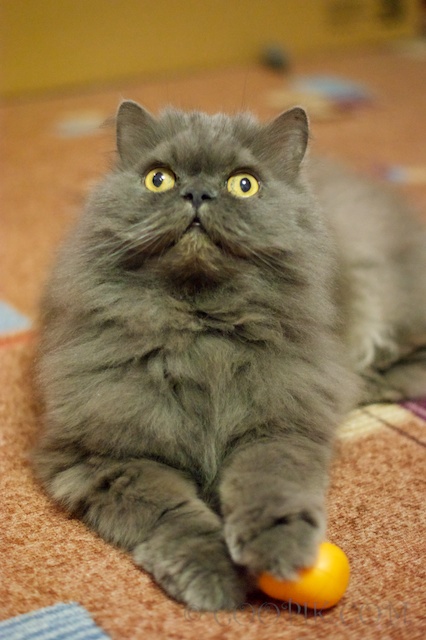 P.SS. And if you had some doubts about my insanity so here is proof of my full and total craziness 🙂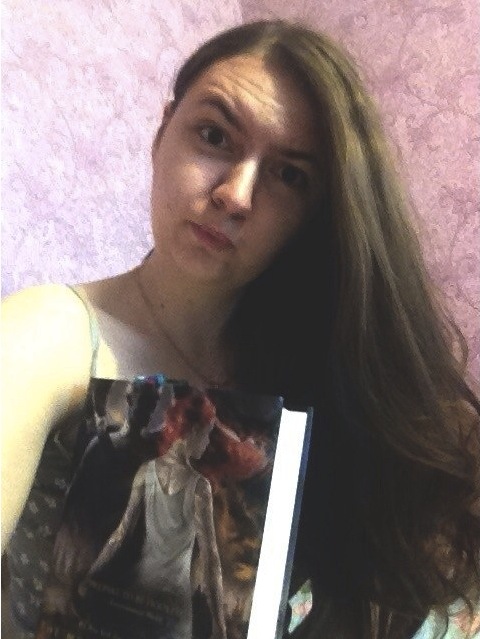 This entry was posted on Sunday, July 27th, 2014 at 6:44 pm and is filed under About Me. You can follow any responses to this entry through the RSS 2.0 feed. You can leave a response, or trackback from your own site.